TASTIERA + MOUSE WIRELESS HP 300 BLACK
Prezzo:

€

44,00

Iva inclusa

:: Ritiro immediato / Spedizione entro 24/48 ore ::
Cod. art.:
40161
Marca:
HP
Cod. produttore:
3ML04AA
Peso:
2,000 Kg
Unità di misura:
PZ
Disponibilità:

Disponibile (1 PZ)

Quantità:
Descrizione
Specifiche
Tastiera
Utilizzo raccomandato
Universale
Interfaccia dispositivo
The ports (sockets) where the device connects with other devices.
RF Wireless
Interruttore a chiave per tastiera
Dispositivo di puntatura
Fattore di forma tastiera
Keyboard size
Standard
Tastiera numerica
Small
Tastiera ad isola
Tasti Windows
Tecnologia di connessione
Senza fili
Utilizzo
Hub USB
Lettore di impronte digitali
A scanner used to identify a person's fingerprint for security purposes. After a sample is taken
Banda di frequenza
A small section of the spectrum of radio communication frequencies
2,4 GHz
Paese di origine
Retroilluminazione
Product has a built-in light source for its illuminating.
Stile tastiera
The style of the keyboard e.g. straight
Dritto
Tastiera completa
Riposo del polso
A padded cushion placed in front of a computer keyboard to rest your wrists on when typing.
Colore del prodotto
The colour e.g. red
Nero
Colorazione superficie
Type of surface coloration e.g. monotone
Monocromatico
Gestione energetica
Tipologia alimentazione
What the power source is.
Batteria
tipo di batteria tastiera
Mini Stilo AAA
Gestione energetica
numero di batterie (tastiera)
2
Mouse
Mouse incluso
A mouse is included with this product.
Fattore di forma
Descrizione delle caratteristiche , e/o grandezza del prodotto, incluso modello
Ambidestro
Numero di tasti
The number of buttons that there are in/on the product.
3
Tipo di pulsanti
The type of the buttons.
Tasti premuti
Rotella di scorrimento
Move displayed text or graphics in a particular direction on a computer screen in order to view different parts of them.
Tipo di scorimmento
Type of scroll in computer input device
Rotella
tipo di batteria mouse
Mini Stilo AAA
Numero di batterie (mouse)
2
Numero di rotelle
1
Requisiti di sistema
Sistema operativo Windows supportato
Windows vesions wich can be used with the device.
Windows 10,Windows 8
Dimensioni e peso
Dimensioni tastiera (WxDxH)
465 x 165 x 36 mm
Peso della tastiera
510 g
Dimensioni mouse (LxPxA)
95 x 58 x 36 mm
Peso mouse
How heavy the mouse is.
55 g
Dati su imballaggio
Ricevitore incluso
The product includes a receiver
interfaccia ricevitore senza fili
USB
tipo di ricevitore
Describes type of receiver which is a device for picking up an external signal.
Nano receiver
Batterie incluse
Guida rapida
Instructions
Utenti in linea: 14
Ultima sync: 18/09/2020
19:13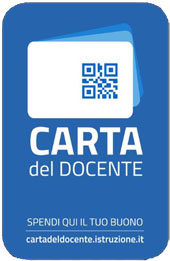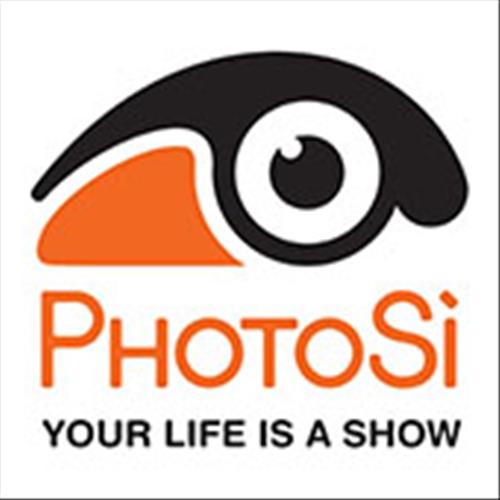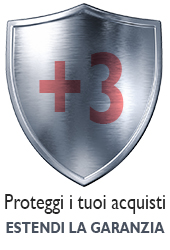 19.08.2020

Precisi, puntuali, accorti

22.05.2020

Gentilezza e professionalità

21.05.2020

Puntuali soddisfatto

23.03.2020

Tutto bene. Consegna in negozio come richiesto anche durante l'attuale emergenza COVID-19, con tutte le cautele. Alla fine ho raddoppiato lordine al volo :)
Elenco completo »